October 30, 2017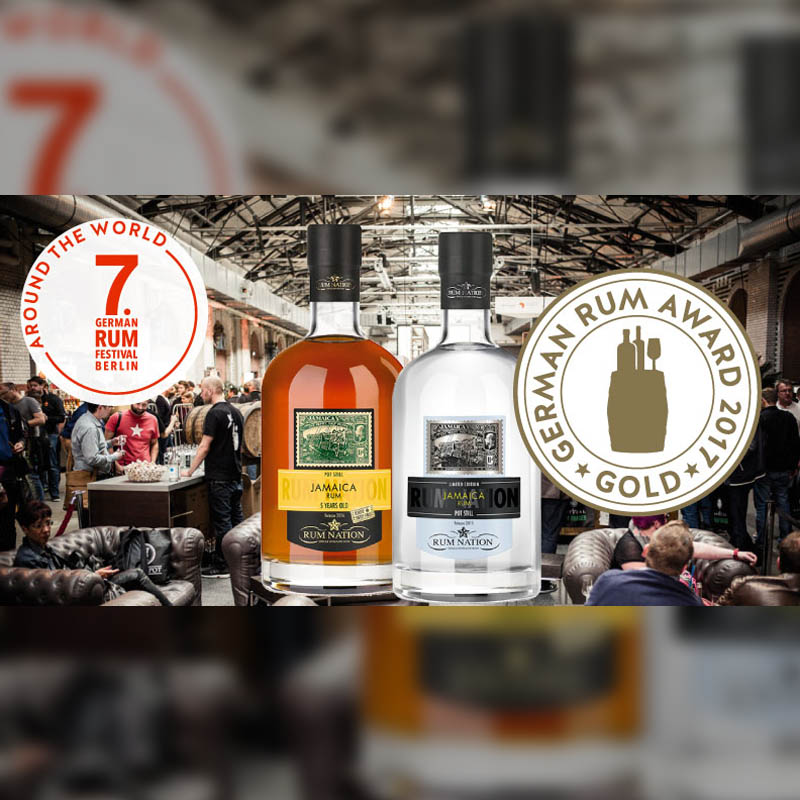 During the show the German Rum Awards were held: a competition organized my some of the most esteemed European rum experts, who tasted blindly all the submitted rums.
February 2, 2017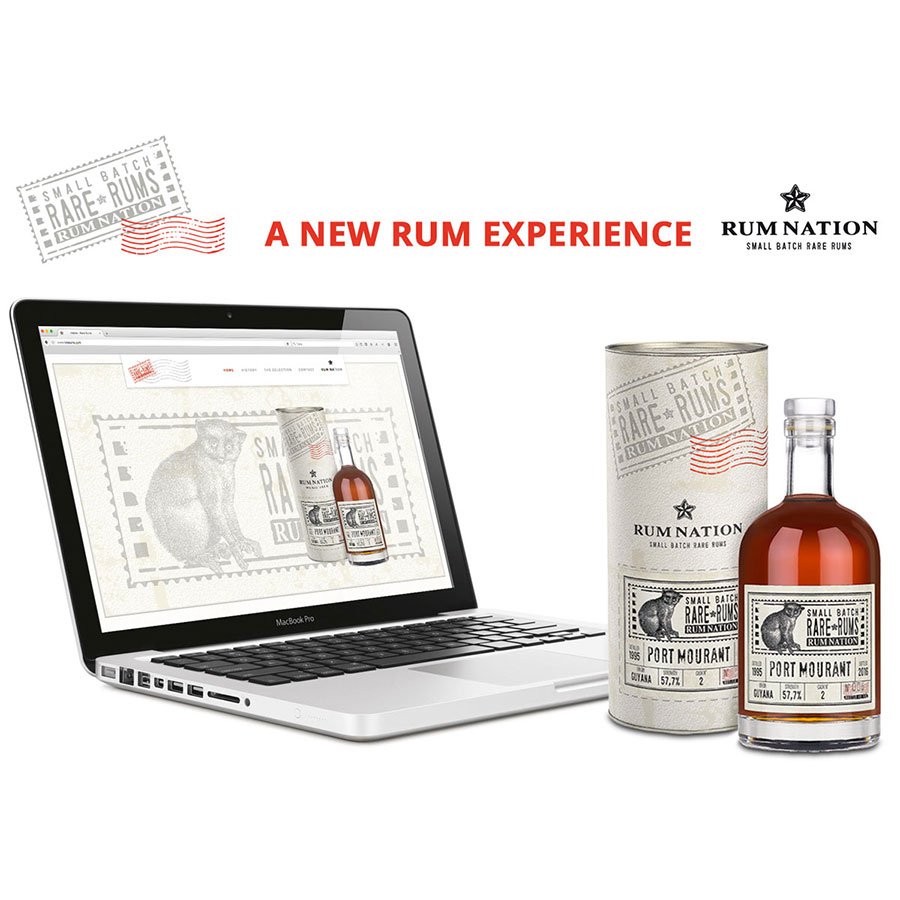 Tutte le bottiglie Rare Rums sono edizioni limitate, con piccolissime allocazioni per ognuna della nazioni in cui esse sono rese disponibili alla vendita.
October 26, 2016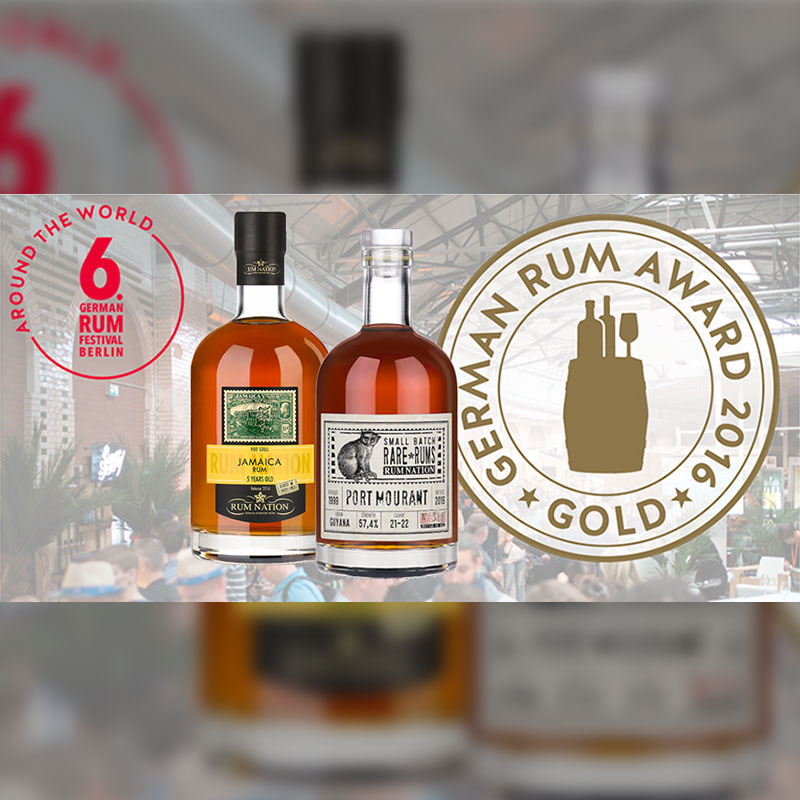 This year in Berlin, on October the 15th and 16th, the sixth edition of Rumfest took place: a top-level event gathering connoisseurs, producers and rum critics from blogs and paper magazines, one of the biggest European rum fairs.